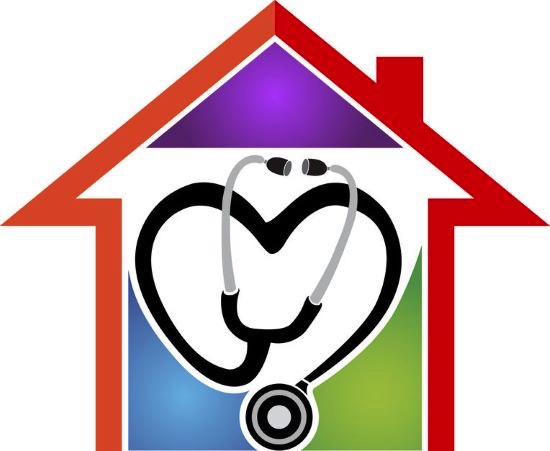 We are delighted to announce we have relaunched our Home Emergency cover with Legal Management Solutions (LIM) at an extremely competitive price starting from £49.99.
Our new cover is designed to make your home safe and secure, and repairs carried out will aim to prevent further damage to your home, ensuring inconvenience to you is kept to a minimum.  We provide up to £500 per incident with a maximum claim limit in any one year of £1000 with no excess to be paid and it covers call out charges, labour, parts and materials.  Access to a 24/7 helpline means that assistance is available when you need it most.  Please note that any claim made does not impact your Home insurance premium or the renewal of this product.
Despite strict lockdown rules for COVID 19,  emergency home assistance call outs are within the parameters, however, engineers will need to enact Public Health England's guidance on social distancing.
We have three products available to suit your needs.  We have two options  for your residential home, one with boiler cover and one without.  Also, should you have any properties which you rent out we have a landlord policy too.  Please find below the cover and prices available.

For full details of benefits, exclusions and restrictions and/or should you wish to purchase any of these products, please visit https://www.bestpricefs.co.uk/home-emergency-cover/ for Residential Home Emergency and https://www.bestpricefs.co.uk/landlord-home-emergency/ for Landlord Home Emergency.
Keep safe.
Best Price FS Team
---
---